Present on Metallurgical Market
since 2003
Polstal Company, Established in 2003 in Sosnowiec, Poland since the very beginning supply Enterprises in dedicated metallurgical products.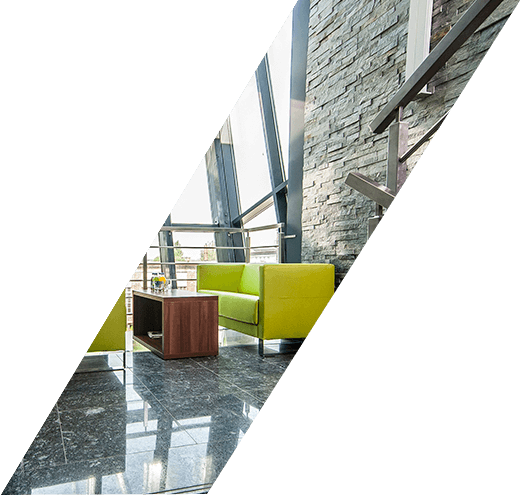 Offering carbon steel materials we take care of its source. Our steel comes from recognized Polish and foreign producents. We focus on serving steel structures manufacturers and energy sector corporations. Since 2013 Polstal lead manufacturing activity in highly equipped Production Department.
Trusted Partner in your business
We put a lot of attention to be seen as reliable Business Partner by constant development and market research. The Quality of our services is being appreciated every time we are granted with prestigious awards such Business Gazelles and Diamonds Forbes. Safety of transactions is insured by KUKE Credit Insurance Corporation.